Independent Medical Exams
SCS offers professional IME's throughout the United States for the claims community. Doctors are fully accredited, board-certified medical professionals. Since 1991, SCS assists our clients with meeting jurisdictional concerns and all state requirements. SCS prides itself on a quick turn-around time by utilizing its advanced technological system.
SCS' experienced claim litigation staff communicates directly with claimants' attorneys. Correspondence is done so through certified mail. Physicians on our panel understand that they may have to testify in court. Post exam reports are reviewed by a team of experienced claim examiners to ensure all questions are addressed and answered.
Physicians analyze the claimant's medical records to determine whether accepted standards of care are met, to determine the root cause of the patient symptoms and treatment and to render impartial opinions. All peer reports submitted by SCS physicians are scrutinized by the company's qualified peer team for client's protocol, medical necessity and/or causal relationship. Each peer review is based upon the medical records provided as well as the treatment and diagnostic history.
Bill reviews address provider charges, including physician, dentist, therapist, chiropractic, surgical, laboratory, radiology, hospital, In-Patient DRG's, Out-Patient Hospital, pharmaceutical and supplies against state imposed No-Fault or Workers' Compensation fee schedules or Usual and Customary reimbursement levels. SCS' software maintains a detailed history for each claimant's bills, which guards against duplicate billing and addresses situations involving the provision of the same or similar treatment modalities from several different providers. Results include a clear, easy-to-read Explanation of Review.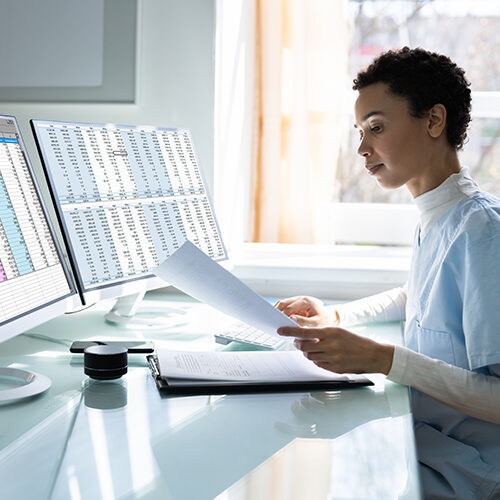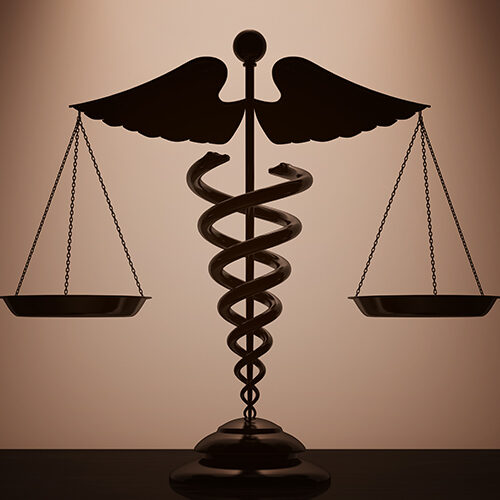 Workers' Compensation IME's are scheduled according to perspective state guidelines. Reports are reviewed by a team of claims examiners, workers compensation specialists and an in-house registered nurse to ensure that everything in the referral is addressed. Necessary documentation and reports are delivered to the required agencies per state regulations (e.g. NY State WC guidelines 137). All Workers' Compensation reports are completed in compliance with State regulated mandates and time frames.
SCS provides full service litigation support. The company utilizes proprietary testimonial software and offers proof of delivery and verification of appointment dates with full physician support. SCS has an in-house quality assurance team, experienced claim adjusters as well as an on-site registered nurse. SCS' medical director is Dr. Jason Lipitz, PMR.
Functional Capacity Evaluations
SCS utilizes state of the art facilities to schedule functional capacity evaluations in order to determine the ability of the evaluated to function in a variety of circumstances. Reports are received in a timely manner, which are then reviewed and forwarded to clients as soon as completed.
SCS obtains required authorizations and bill of particulars (BOP) and contacts the radiological facility to obtain pricing, pay the fees (certified mail/return receipt) and follow up for receipt. SCS arranges pick up of films from the MRI facility or hospitals and delivers to the reviewing radiologist. The radiologist prepares an original report and forwards via ECF to the SCS Quality Assurance Unit. Reports and films are promptly delivered to our clients.
All Within a HIPPA Compliant Environment