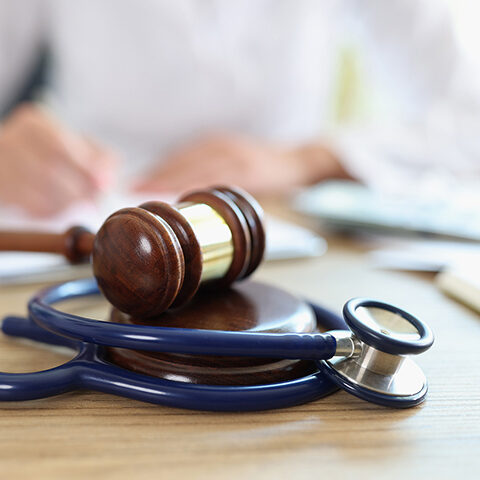 Support Claim Services (SCS) is a national medical legal organization with over 150 years of executive team expertise. Our dedication to customer service, quality specialists, and innovative technology allow us to provide a best-in-class service. We are URAC accredited and Soc II Type II certified, ensuring the highest level of customer care and data security.
Mission
Our mission is to provide world-class med legal services for litigated and non-litigated claims.  SCS offers quality specialists and industry expertise to expedite the claims resolution process.
Values
Customer Focus
Integrity
Innovation
Quality
Trusted Partnerships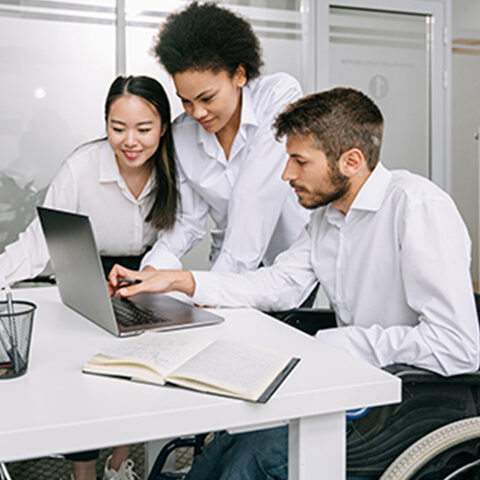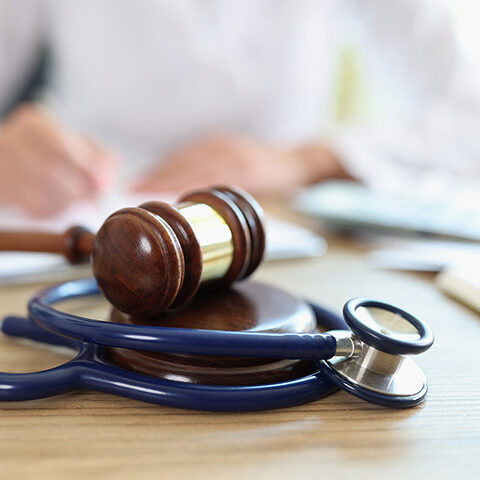 Support Claim Service, Inc., headquartered in Melville, NY, is a leading provider of Medical-Legal practice management services since 1991.
SCS is a National provider of Independent Medical Examinations, Peer Reviews, Medical Records Review, Surgical Review, Medical Cost Projections, Radiology Reviews, Medicare Set Aside, and Bill Review services to the Insurance Companies, Attorneys, Self-Insureds, Public Agencies and Third-Party Administrators.
Utilizing advanced technology, its dedicated medical management team and staff provides services for Civil Litigation, Auto Liability, Workers Compensation and No-Fault markets.
Our virtual claims system expedites the turn-around time of reports, and our online referrals allow clients to log in and request services from our secure website, receive reports online, monitor their case, and receive email alerts when a report is delivered all within a HIPAA compliant environment.
Health Insurance Portability and Accountability Act (HIPAA) laws and guidelines are of utmost importance within the medical and insurance industry. SCS recognizes that the volume of paperwork that exists within these said industries can be overwhelming and too easily mishandled. As a business we make sure that our business relationships are solid and that any suppliers or any software vendors in the industry are HIPAA compliant.
Strict Compliance with Government Regulations - As a centralized repository for confidential patient information, the SCS infrastructure was specifically designed for compliance with HIPAA. Among the safeguards in place are:
Unique secure user logins - Restricts access to records and features based on a person's user-level settings.
Integrity controls for electronically-transmitted PHI (Protected Health Information) - SCS utilizes 128-bit SSL encryption to protect all data.
Physical safeguards – Our primary servers are located at the NAP of the Americas, the company's fully internally owned and operated private cloud, one of the world's most premiere Tier-4 data centers. The facility is fortified with redundancies in power, environmental controls, connectivity and physical security. The NAP holds SOC 1 Type 2, SOC 2 Type 2, HIPAA, PCI DSS, NIST 800-53/FISMA, and ISO27001 certificates. In addition, SCS maintains secondary servers at a separate location and perform hourly backups.
Preventing PHI from being altered or destroyed - SCS greatly restricts any user's ability to delete a document from the system or reopen a previously signed report.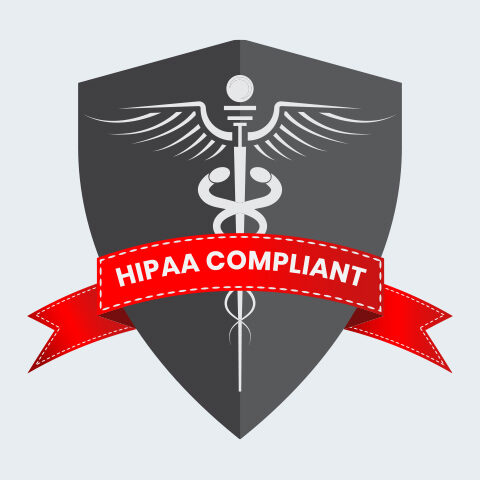 Extensive Security Protocols - Ensuring the privacy of patient information is paramount and why we've designed multiple layers of security into our applications, including the option to establish specific security settings and audit logs.
Support Claim Services maintains a secure and encrypted web based system and protects all the valuable and private information for each and every client.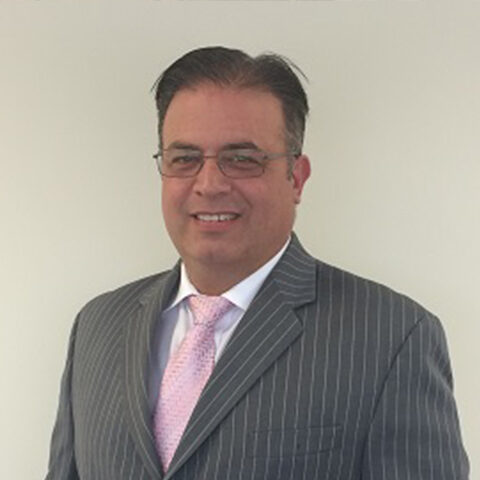 RICH DESTEFANO
CHIEF EXECUTIVE OFFICER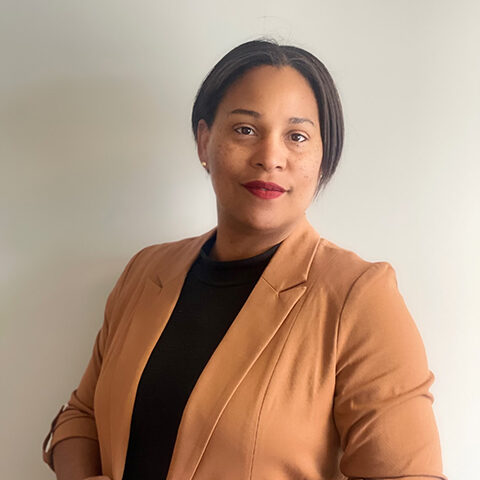 Kendra Harmon
CHIEF OPERATIONS OFFICER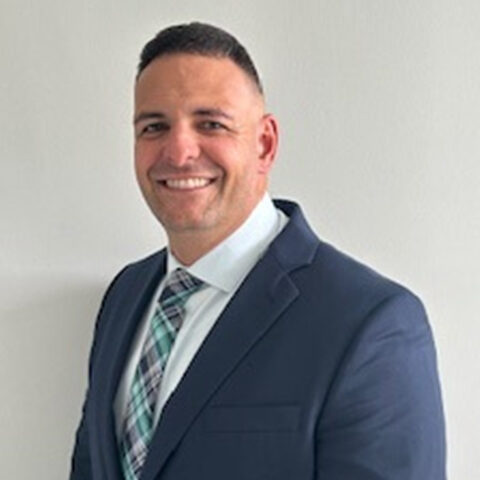 CHRIS CATERINO
CHIEF SALES OFFICER